0
+
Junior and Youth Members
We aim to provide a fun, safe and challenging environment for young players to develop their cricket and team participation skills.
0
Junior & Youth league cricket teams
Many thanks to the fantastic RCC junior section coaches and team managers. 2018 turned out to be a very successful summer and congratulations especially to the following:
| | |
| --- | --- |
| U19 – T20 Surrey champions | U11A – league winners |
| U15A – league winners | U9A – joint league winners |
| U13A – 3rd in league | U13A – Cup winners |
| U13A Girls – league winners | U13A Girls – Cup winners |
A warm welcome to another busy season for the RCC Junior and Youth section.
It is important to recognise that the foremost reason why the RCC junior and youth section is currently so successful is, undoubtedly, thanks to the incredible hard work and effort put in by Peter Brinsden over many years. Peter has now stepped down as Junior Section Manager and will be very much missed. I have taken over Peter's role and would, on everyone's behalf, like to thank Peter for all his incredible hard work and for leaving the section in such a very strong position, a real credit to all of Peter's energy, organisational (and persuasive) skills and dedication to our club. Thank you Peter.
With 300 members RCC youth and junior section has played a key role in the club for over 20 years. RCC is committed to introducing youngsters to cricket in a fun and safe environment from Year R progressing to competitive cricket at Year 4 (U9s) and then on to youth and senior cricket.
All year groups are coached by ECB qualified coaches to best develop the children's cricket and team participation skills. Most of our coaches are volunteers without whom we would not be able to provide the level of coaching we do.
RCC support the Clubmark process that demonstrates that we as a club are determined to provide a structured and safe environment for all our young people.
RCC teams play in the North Hampshire Youth Cricket League (NHYCL) and this year RCC has entered an unprecedented 13 teams. With 24 boys and girls playing at County & Performance level RCC as a club competes strongly within NHYCL.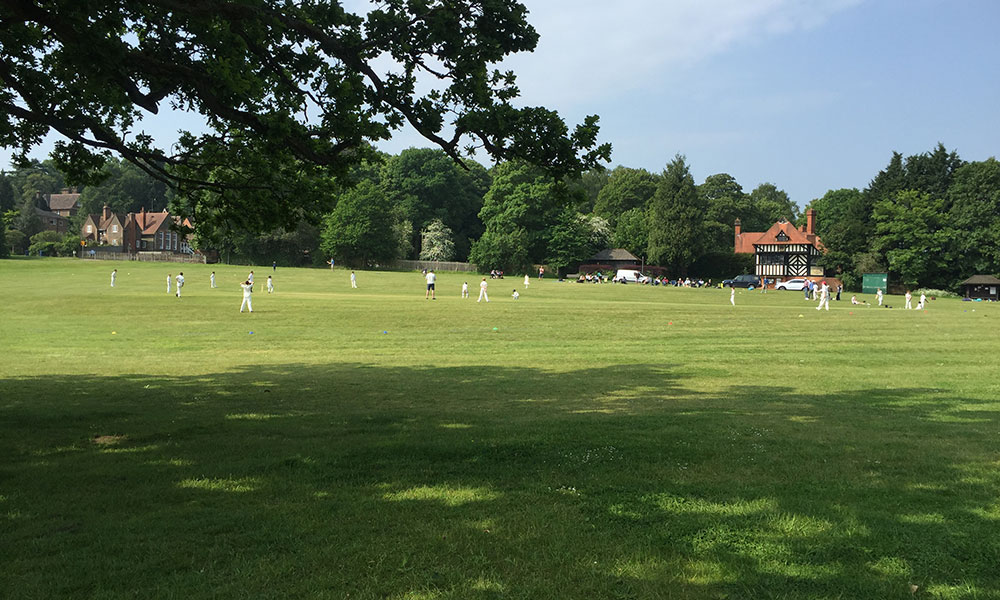 Special mention to award winners from last season:
U15s – Winner of the U15 Division 2 North Hampshire Youth Cricket League
U10 Girls – winners of the U11 North Hampshire Youth Cricket League
U13s – Cup winners of the NHYCL
Oscar Young (U13) – Bowler award NHYCL
Haydn Rogers (U11) –  Bowler award NHYCL
Our girls section continues to flourish with over 100 girls registered and 70+ playing competitive matches from U9 to U16. The RCC U10 Girls were winners of the U11 North Hampshire Youth Cricket League and the U10/U12 girls received a highly commended at the Farnham Sports Awards in the competitive Junior team category. In 2018 our girls' teams will be growing from 3 to 4 teams.
RCC recognises how dependent we are on our Members acting in various voluntary roles and would like to thank all those volunteers involved in Coaching, Friday Night organisation, Team Management and Club Administration.
Looking forward to a fun and successful summer.
Chris Finney
Junior Section Manager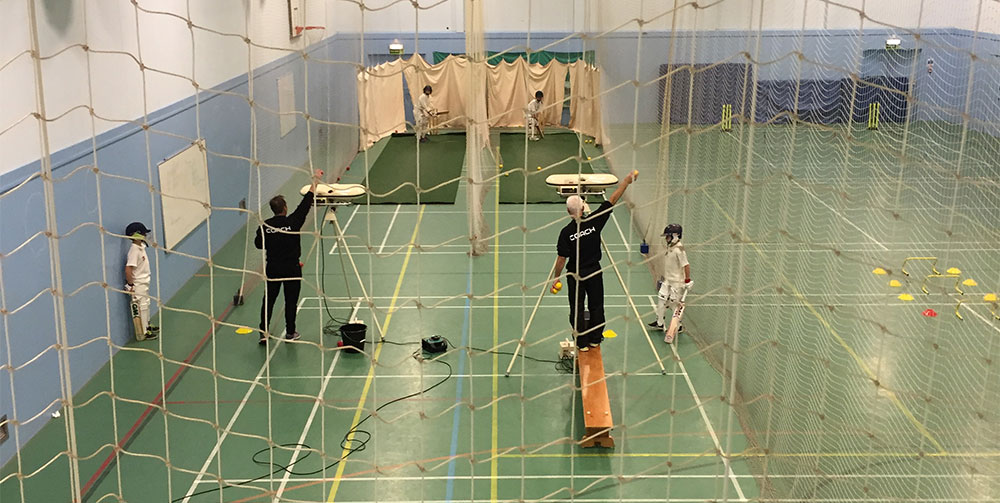 RCC U11s (batting) Vs Odiham in North Hampshire Youth Cricket League Division 1