0
+
Junior and Youth Members
We aim to provide a fun, safe and challenging environment for young players to develop their cricket and team participation skills.
0
Junior & Youth league cricket teams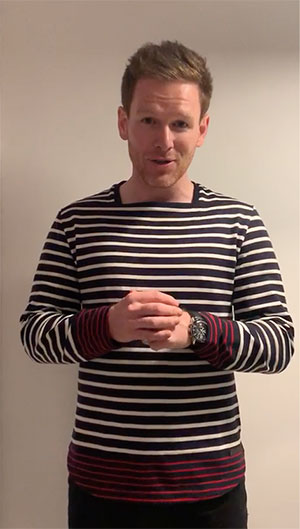 Eoin Morgan, England T20 and ODI captain sends Rowledge CC Youth Section a message for our 2020 season.
A warm welcome to another busy season for the RCC Junior and Youth section.
With 300 members RCC youth and junior section has played a key role in the club for over 20 years. RCC is committed to introducing youngsters to cricket in a fun and safe environment from Year R progressing to competitive cricket at Year 4 (U9s) and then on to youth and senior cricket.
All year groups are coached by ECB qualified coaches to best develop the children's cricket and team participation skills. Most of our coaches are volunteers without whom we would not be able to provide the level of coaching we do.
RCC support the Clubmark process that demonstrates that we as a club are determined to provide a structured and safe environment for all our young people.
RCC teams play in the North Hampshire Youth Cricket League (NHYCL) and this year RCC has entered an unprecedented 15 teams. With 37 boys and girls playing at County & Performance level RCC as a club competes strongly within NHYCL.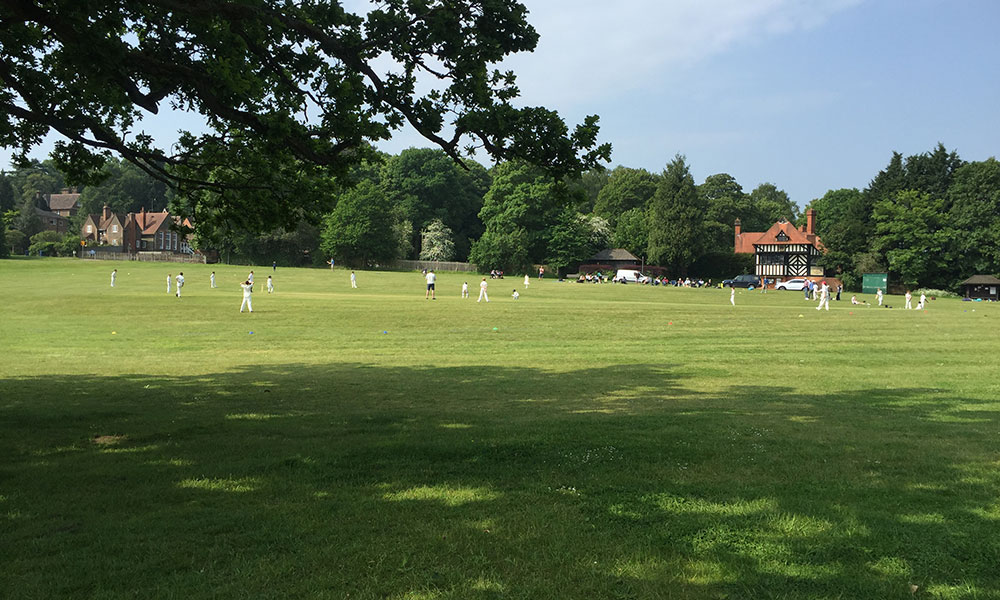 RCC recognises how dependent we are on our Members acting in various voluntary roles and would like to thank all those volunteers involved in Coaching, Friday Night organisation, Team Management and Club Administration.
Looking forward to a fun and successful summer.
Mike Hinchliffe
Junior Section Manager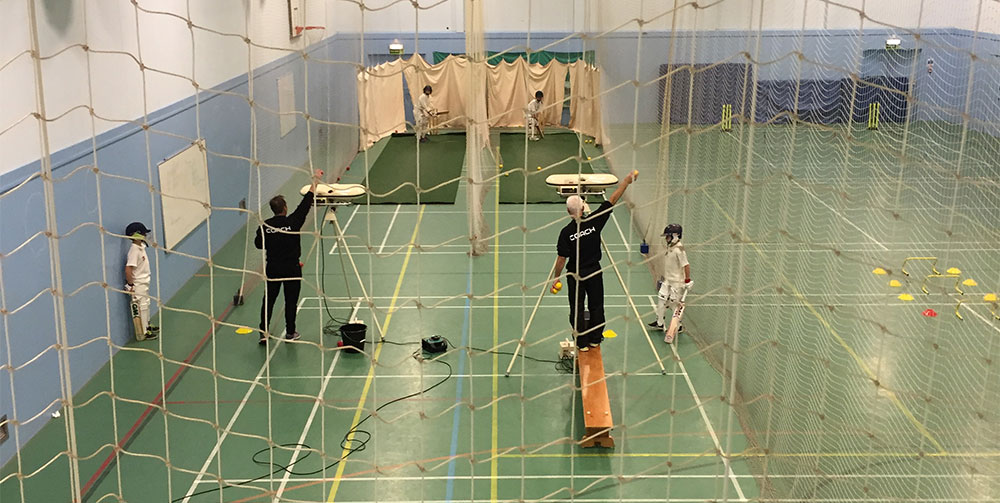 RCC U11s (batting) Vs Odiham in North Hampshire Youth Cricket League Division 1
| Year Group 2023 | Coaches |
| --- | --- |
| Reception | Jo Copeland |
| Year Group 1 | TBC |
| Year Group 2 | James Hildreth |
| Year Group 3 | Chris Board |
| U9s (Y4) | Matt Johnson |
| U11 Open (Y5 & 6) | Jason Barnes, Orietta Jokhoo, Alex Trompeter, Adam Eaton; Paul Brook |
| U11 Girls (Y5 & 6) | TBC |
| U13 Open (Y7 & 8) |  Dave Taylor, Martin Harper, Gareth Thorburn; Paul Turner |
| U13 Girls (Y7 & 8) |  David Lloyd |
| U15 Open (Y9 & 10) | Benj Chilcott, David Mellor, James Marchant, Simon King, Martyn Jagger, Mike Hinchliffe, Simon Brisbourne |
| U16 Girls (Y9 & 10 & 11) |  Steve Bailey, Stuart Ayton, Phil Shayler |
| U17/19 Open | Chris Yates |