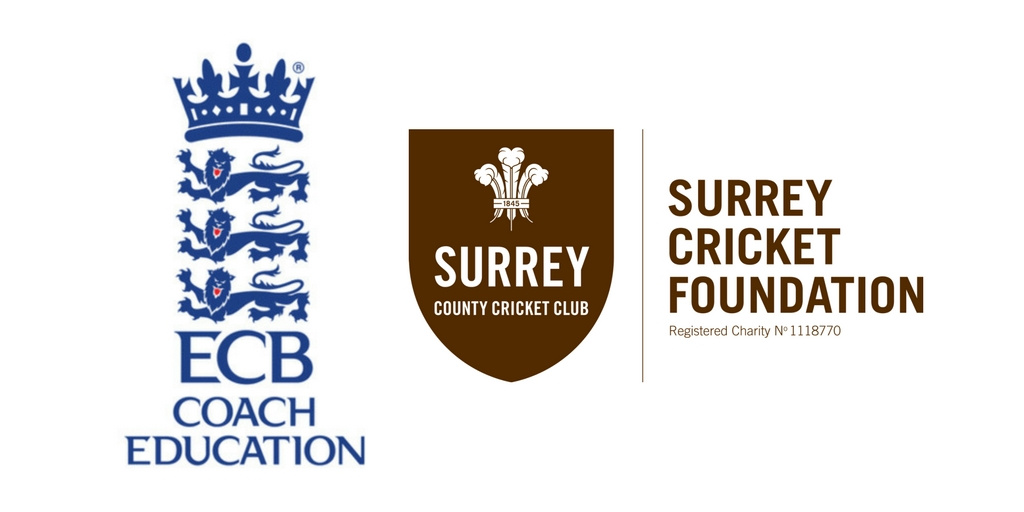 Certificate in Coaching Children (ECB Level 2)
Coaching children is a challenging and enormously rewarding role within the coaching pathway. Players need expertise, support and passion at every level of their development; this course is designed with your players' needs at its core.
In turn, the experiences, tasks, practices and sharing of ideas which you experience during the course are designed to help equip you with the tools you need to meet your players' needs. Just as players learn quickly, so do coaches. The challenge for all coaches is to learn as they develop, just as players do.
Who Should Attend?
Coaches who wish to coach children from the age of 6 to 13 years. You may be a new coach, a qualified Coach Support Worker or a Level 2 Young Person and Adult coach who wishes to access 'child specific' content.
Commitment
8 x 3 hour modules (usually Thursdays) or 4 x 6 hour modules (usually Sundays)
Home study e-learning modules
Six supported practice sessions (usually completed in your own club environment)*
*Usually new coaches undertake their supported session at RCC winter training sessions. Provisional 2020 winter sessions from Late February to early April:
U9          Sun       17.30-18.30       FHS
U11 Girls          Sun       17.30-18.30      Weydon
U11        Sun        18.30-20.00       FHS and second venue Weydon
U13 Girls       Sun        09.30- 11.00       Weydon
U13       Sun        11.15- 12.45       Weydon
U15       Thurs     18.30-20.00        FHS
U16 girls       Fri     19:30-20.30        FHS
Attendance to all 7 modules on the course and venue you are registered for is mandatory to complete the qualification. Only in exceptional circumstances will you be able to switch course/venue.
Please be aware that flexibility will no longer be considered for those stating holiday as a reason for non-attendance.
Pre-requisites
Emergency First Aid Certificate – We run First Aid courses should you wish to complete a course.
Safeguarding Young Cricketers – An online module which is an aspect of the course.
Cricket specific DBS – Please let us know if you need us to send you a form.
Copy of your passport or right to work/study in the UK.
Aged 18 years on date of assessment.
Read personal accounts from RCC coaches below: