NOW IT'S OUR TIME TO GIVE SOMETHING BACK TO YOU……….
During the off-season we have been working hard and building on the support that we get from local businesses. We have negotiated discounts at the following places: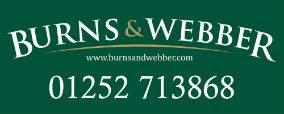 Burns & Webber – Instruct Burns & Webber to sell your home and Burns & Webber will donate £1,000 to Rowledge CC on completion, subject to Terms & Conditions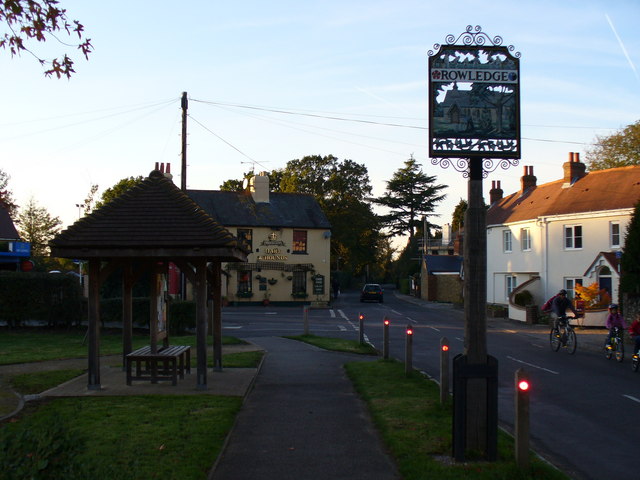 Hare and Hounds – 7.5% off plus 2.5% donated to RCC Please make the most of the kind discounts that have been offered by our local businesses, every time you present your RCC membership card at one of the supporting businesses, with a discount scheme in place, not only do you receive a discount you are contributing to the club.
How does this work?
As an example, if you receive a 7.5% discount off of the total paid, the club receives 5% of the total directly from the business.
RCC is a Community Aided Sports Club (CASC) and we are registered for gift aid. This means that we have the potential to claim the tax back from all donations and utilise the proceeds to support training, equipment and much more!