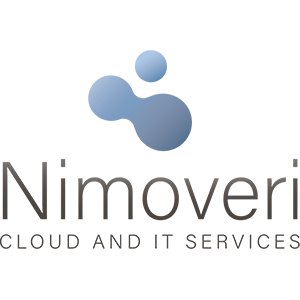 The popularity of Ladies and Girls cricket has rapidly increased in the last few years, especially after England Ladies won the World Cup in 2017. It is a rapidly growing sport within many schools and now forms a key part of summer sports curriculum.   As the focus of girls cricket continues, Rowledge Cricket Club have been successfully growing  their girls section with 130 girls now playing cricket on a weekly basis, across all age ranges.
To support the girls we are delighted to announce our new sponsor for girls cricket, Nimoveri, specialists in Cloud and IT Services.  Adam Eaton, Managing Director of Nimoveri is also one of our volunteer  Level 2 qualified coaches.  The new sponsorship has  enabled the girls to move to a new colourful T20 style cricket kit, rather than the traditional cricket whites. This move is to support the North Hampshire Leagues' vision to make girls cricket fun and appealing to the future generations and encourage more girls to participate.  The teams couldn't be more delighted as this has created a real identify for the girls within the club.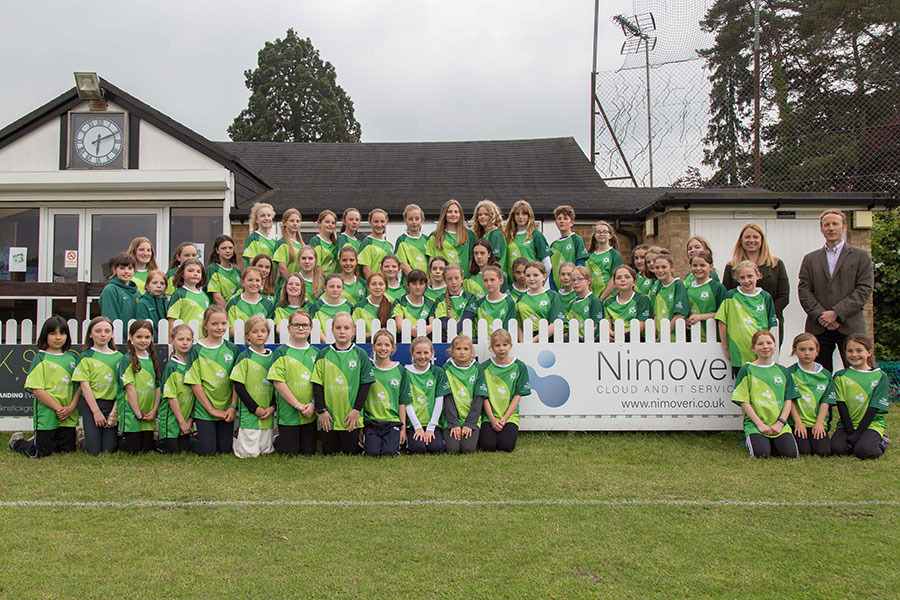 The dedication of coaches and managers for the girls teams have led to some great achievements.  Last year, the U13 girls team won both the North Hants league and cup and are currently heading to the semi finals of the U13 Hampshire Championships. To further highlight this success, 13 of the girls across the under 11 to under 16 age groups, have been selected to play at a higher level, either for the North Hants district teams or at Hampshire County level.
The support of the local community, be it volunteer coaches, managers, umpires, scorers or the many other roles readily filled, is vital to ensuring cricket remains an integral part of our girls lives. The sponsorship of local businesses such as Nimoveri really do make a difference. We thank all those that have helped to make the girls cricket at Rowledge such a success. The long term objective is to introduce a Ladies team into Rowledge once again for 2020 and would encourage any ladies who would be keen to be involved to contact the club
For more information on Nimoveri and how they can help local businesses with their Cloud and IT requirements, please visit https://nimoveri.co.uk/.
Jackie Coffey- Girls Section Manager"